A Long History of Craftsmanship
The first Wilh. Steinberg professional piano factory was found in 1877, located in Eisenberg, Germany. The unique value of Wilh. Steinberg lies in its inherited craftsmanship. With the integration of technology today, the quality of WILH.STEINBERG piano has long been known around the world.
With the philosophy of inheritance, Wilh. Steinberg combined its hundred years of experience in studying sound and wood for strings instrument with scrupulous detail in every procedure from ''wood'', ''craftsmanship'', ''varnish'' to''assembly''.
Each instrument is made with well-seasoned wood which is selected carefully by experienced craftsmen. Combined with the unique formulated oil varnish from Wilh. Steinberg , the instrument sounds wonderful and looks beautiful.
Repeated debugging by master craftsmen is also given sensitive response, rich and high projection for each instrument which brings extraordinary experience to the musician.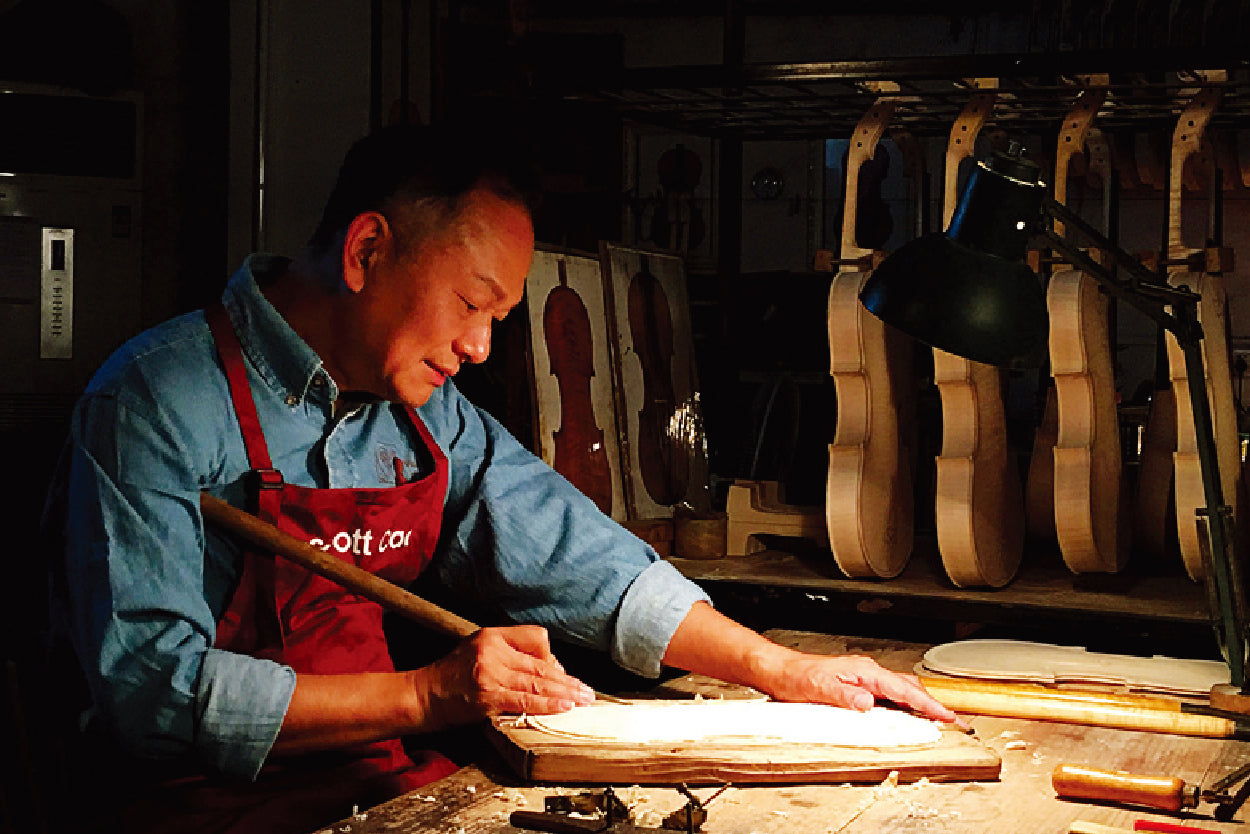 Scott Shu-Kun Cao
Top level instruments made by master maker Scott Shu-Kun Cao are in the possession of famous solists, concertmasters, orchestra players and collectors.
Wilh. Steinberg strings instruments are made under the supervision of Master Scott Shu-KunCao. Master Cao is one of the most famous violin makers in the world. His instrument are renowned for their superior tone, great sound projection and elegance. In the past years, he has won a lot of internationals violin-making competition awards, Five out of six time, Scott's instruments were awarded "tone prize" by the international Competition Committee of Violin Society of America.
Awards
1986
VSA Competition - Tone Award for Violin
1988
VSA Competition - Tone and Workmanship for Viola
1990
Violin Maker's Association of British Columbia - Two Gold Trophies for Violin Tone and Workmanship
1992
VSA Competition - Tone Award for Violin
1994
International Competition of Antonio Stradivari in Cremona - 3rd Place
1996
VSA Competition - Silver Medal for Violin
1996
VSA Competition - Silver Medal for Viola
1998
VSA Competition - Silver Medal for Cello
2008
VSA Competition – Tone Award for Violin
2010
VSA Competition –Tone Award for Violin
2012
VSA Competition – Tone Award for Quartet
2016
VSA Competition – Workmanship Award for Quartet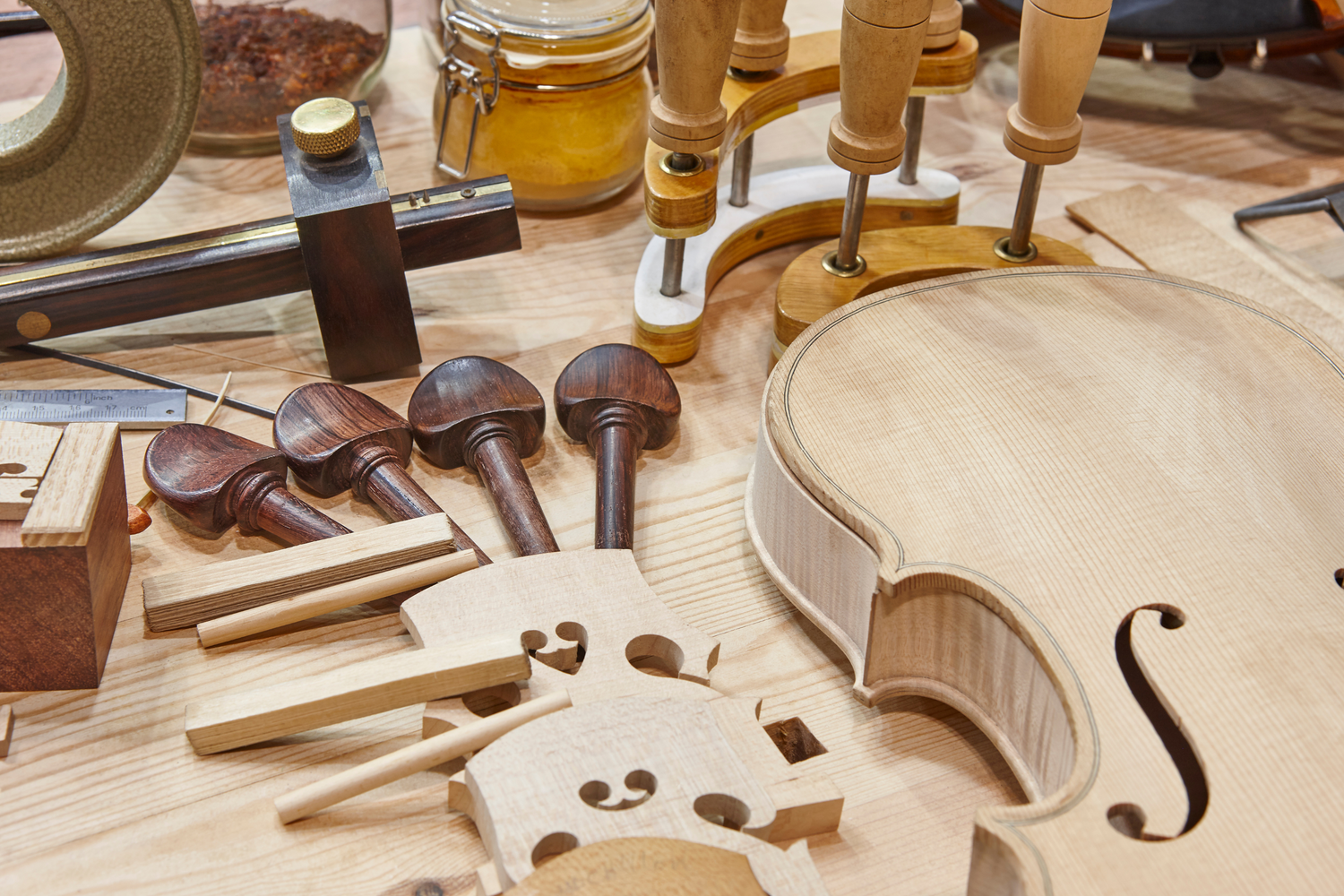 Over 140 steps of production processes under professional handcraftsmanship are the essence of the instrument.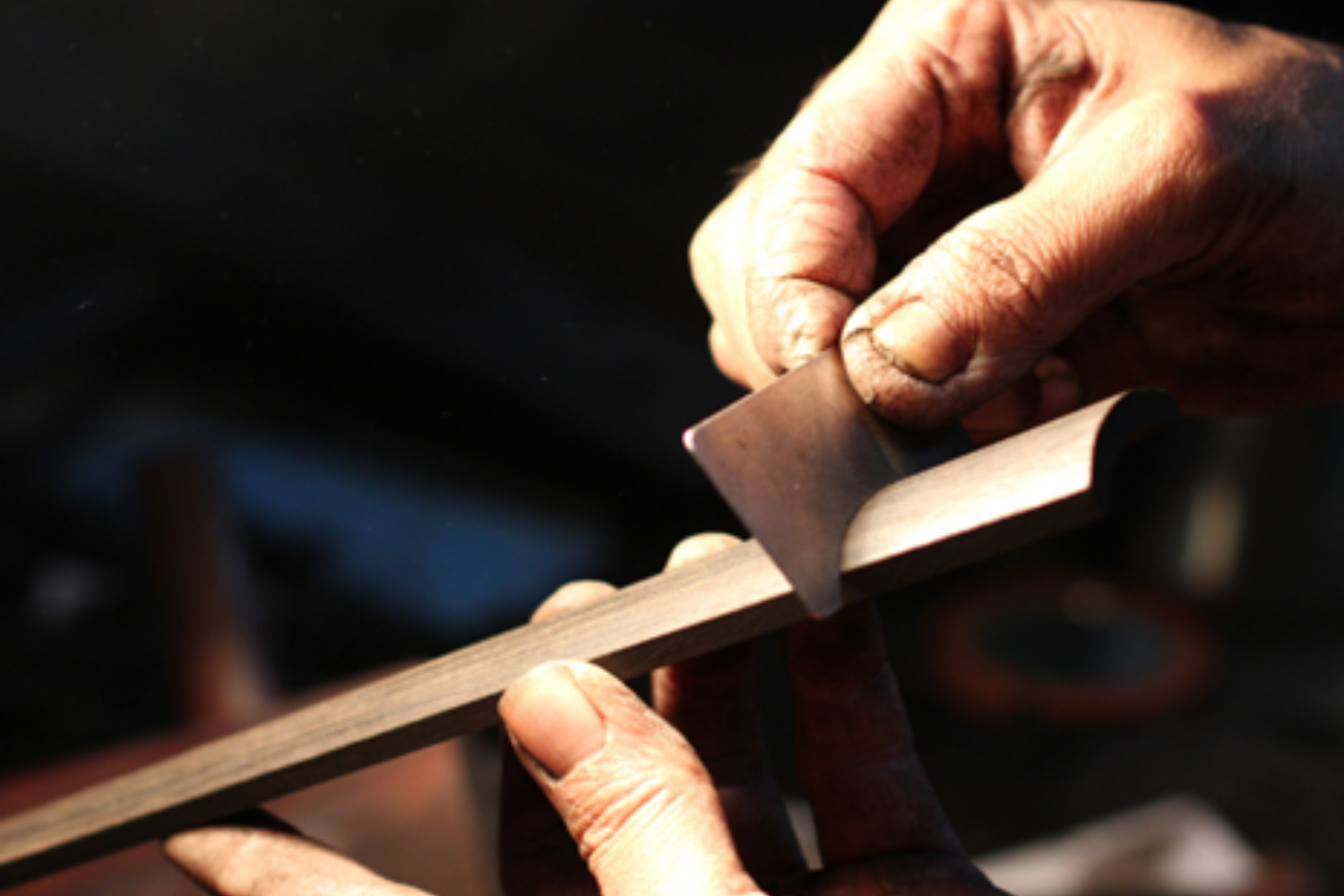 Finest ebony is selected for fingerboard with smooth finish and fine wood grain for excellent durability of withstanding constant finger pressure and abrasion.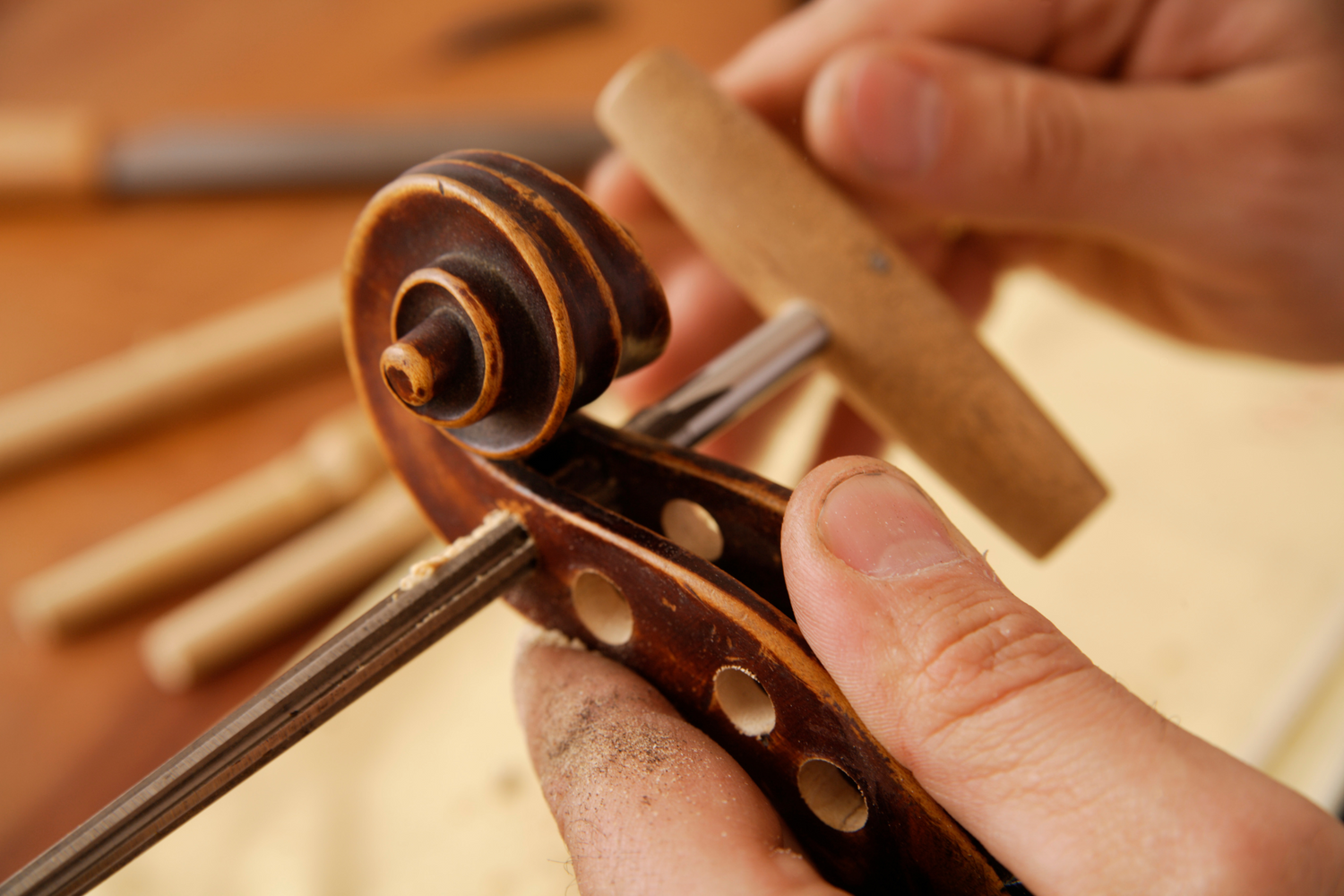 Each instrument is assembled with the most suitable string, bridge and parts by experienced craftsmen and repeated debugging by master craftsmen in order to bring the best sound quality.