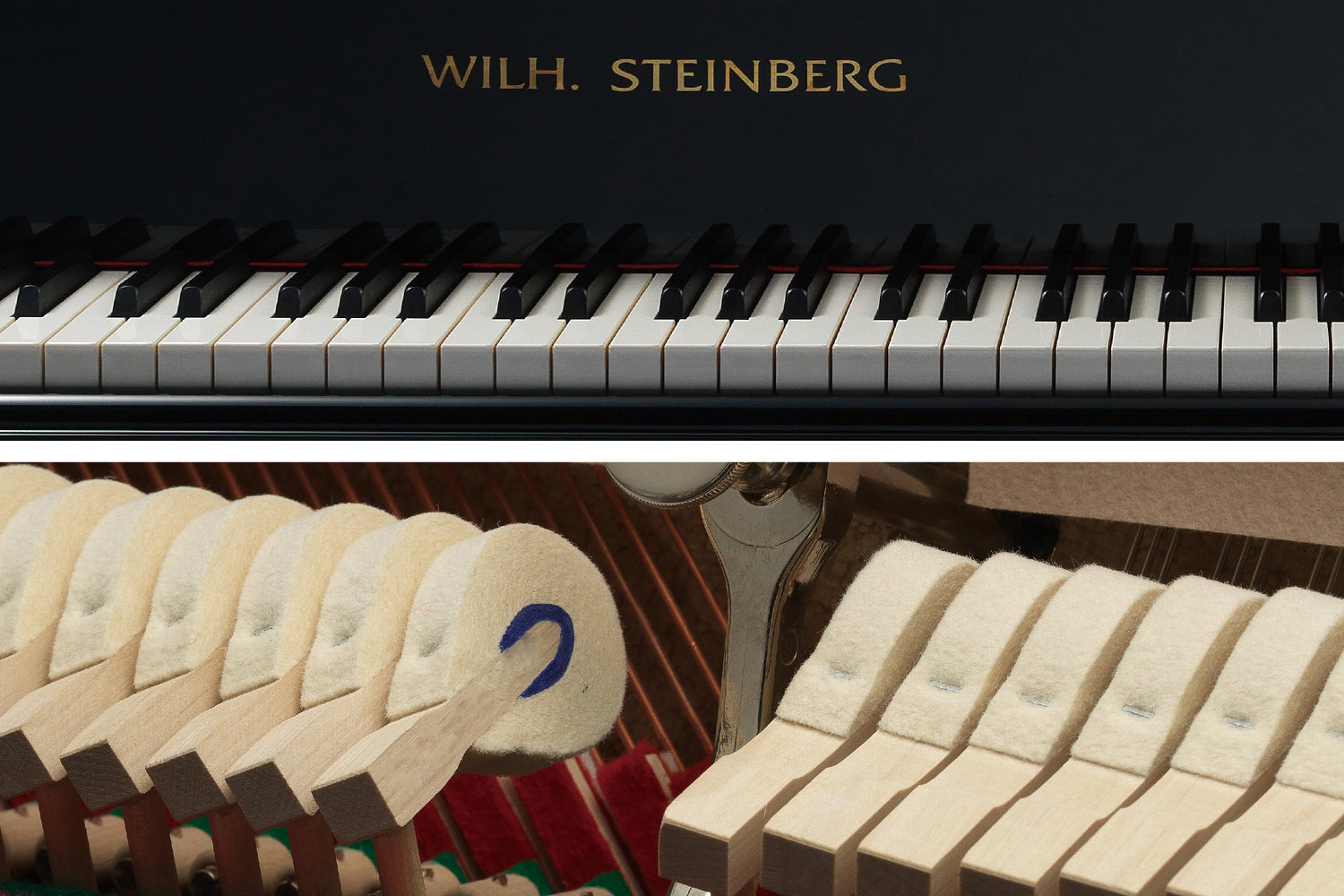 The Origin of Legendary German Piano
Drive up the Line 5 highway North-East past vast swaths of countryside from Frankfurt, and about 340km, or around 3 hours later, you will arrive at the tranquil and quiet district of Eisenberg.The small town with a population of 11,500 is the birthplace of the WILH. STEINBERG piano. Surrounding Eisenberg and stretching as far as the eye can see, are wide, fertile green vineyards. Each drop of the grape's delicate nectar embodies the goodness and beauty that nature intended for the vineyards.
Meissen ceramics is well known for its production of the finest ceramics used in the arts and crafts and captures the essence of European art culture at Dresden, where it is located. In the 19th century, great composer Wilhem Richard Wagner created several of his masterpieces while he was in Dresden.
Eisenberg not only inherited the deep musical roots of European cultural history, but also brought together the traditional piano making techniques that would anoint Eisenberg as the birthplace of the WILH. STEINBERG piano.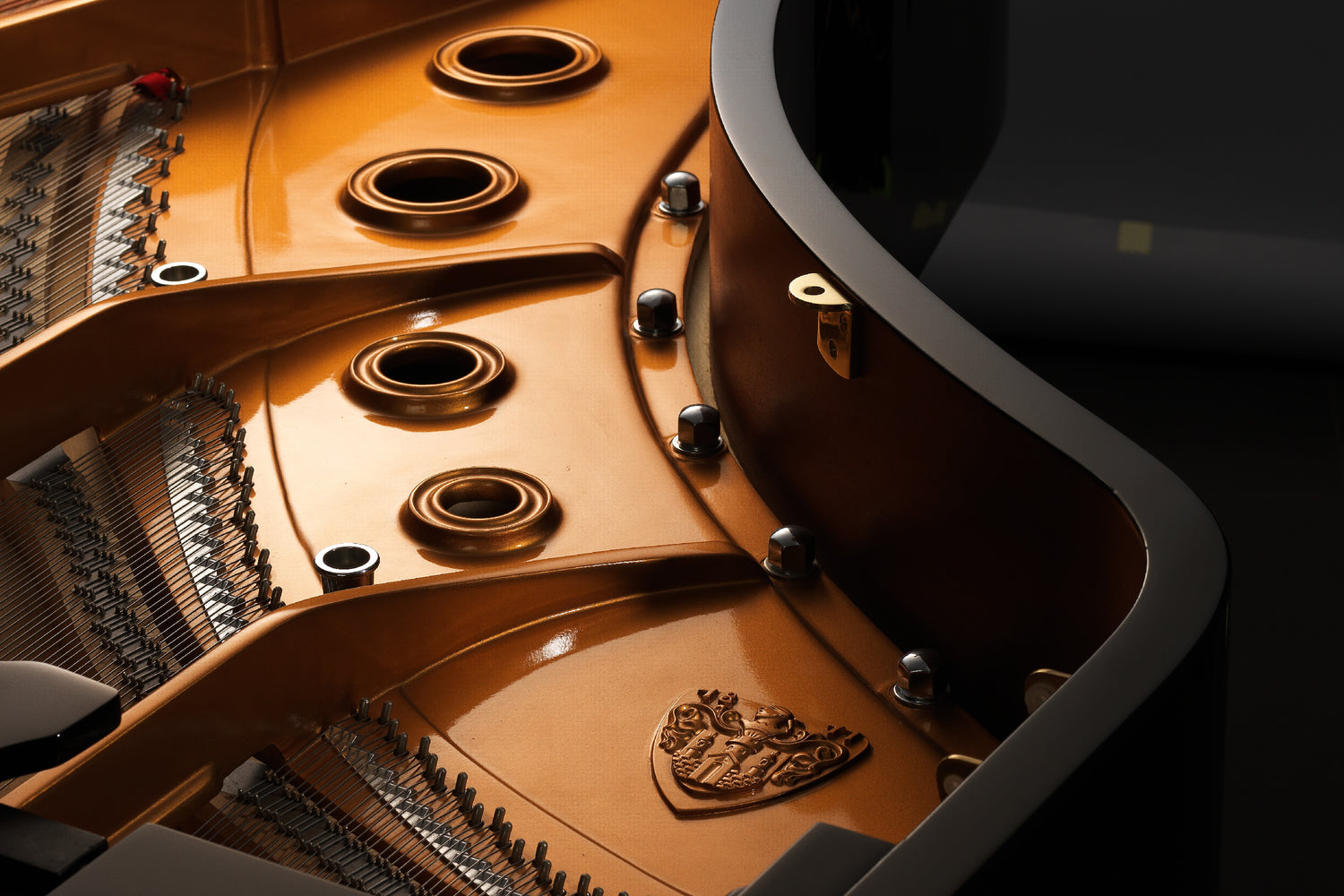 135 years of Musical Instrument Making Experience & Tradition
Since its establishment during the height of Germany's piano making days, WILH. STEINBERG has still managed to maintain its indisputable status. WILH. STEINBERG's pianos embrace classic and elegant designs and produce the most impressive musical quality, guaranteeing it a place in history as one of the most successful piano makers. Over 135 years of piano making heritage has been built on the precious passing on of experience and expertise gained by generation after generation of master craftsmen. Craftsmen, who have toiled to harmonise modern piano making techniques with traditional ones to ensure that the musical perfection and production quality of WILH. STEINBERG pianos remains an ongoing legacy.
WILH. STEINBERG pianos are reputed in inheriting handcraft piano-making tradition. Combining modern technology, WILH. STEINBERG pianos have accomplished an outstanding success. Inheriting the legendary achievement has become one of the most important topic for WILH. STEINBERG.
Eisenberg has already established its own piano-making experience over 135 years, which guarantees perfect German pianos for every customer with satisfaction by its reliable performance, outstanding touch and convenient care.